Make a $10 Donation Today and receive a ManExam Pinup Poster as our gift to you!
(As shipping is included, offer only good to the U.S., lower 48 states. If you live in AK or HI, or outside of the U.S., we can let you know the shipping costs.)


We Appreciate Your Donation!

With our safe and secure PayPal page, you can donate on-line with your PayPal account or any major credit card.



Checks can also be written to "ManExam"
and sent to:

ManExam
P.O. Box 5
Cape Girardeau, MO 63701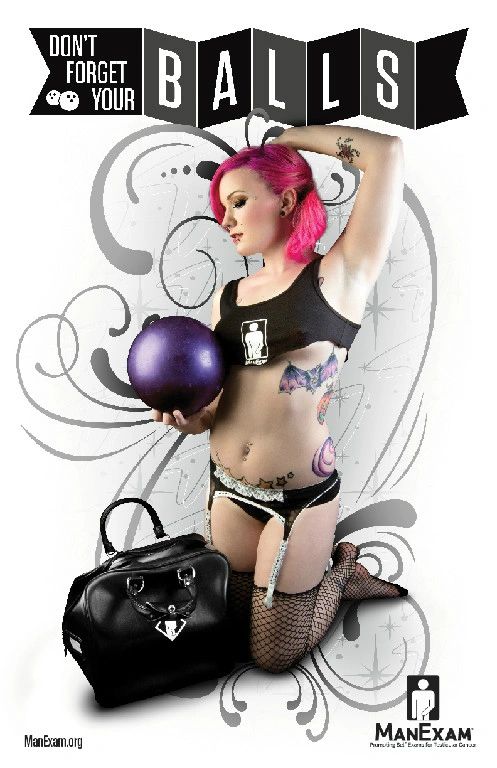 Posters are professionally printed on glossy paper and are approximately 11 x 17 inches.